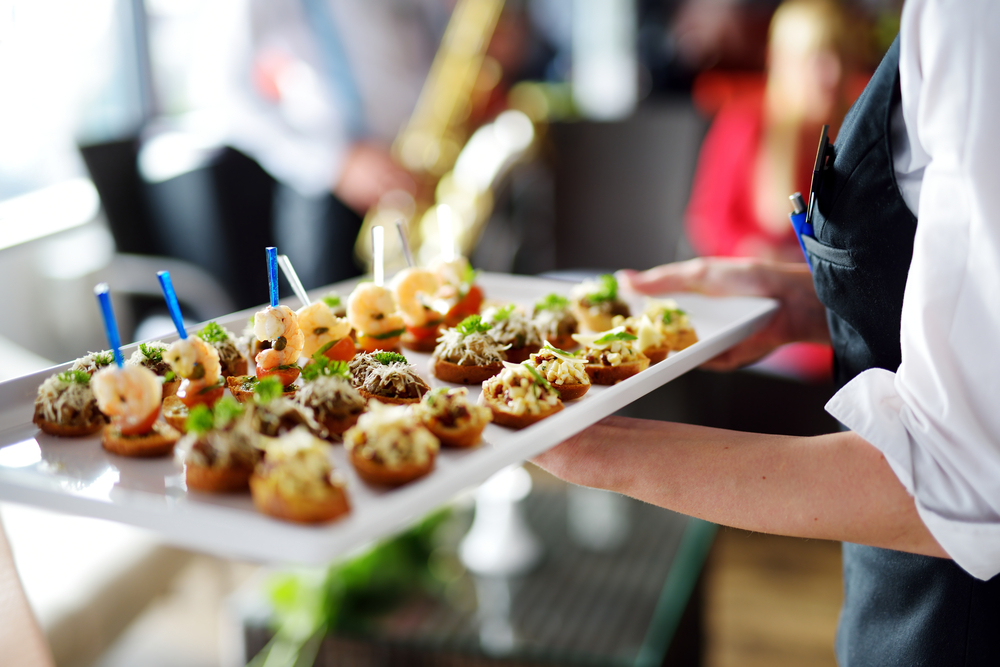 Event Catering in Abu Dhabi is at the best
Sajway aims to organize and cater high-profile functions that range from 20 to a lot of people in Dubai, Abu Dhabi, and across the UAE & is the Event Catering in Abu Dhabi ( تقديم الطعام للمناسبات في أبو ظبي ). The restaurant turns to be a dynamic leader within the premium catering business and is recognized for modern cuisine and spectacular events. The ultimate philosophy is to deliver the highest standards, over schedule, and within a budget while providing service with personality and food that steals the show. The restaurant acquires operational resources and extends its reach all over the UAE.


Private Events & Catering within Abu Dhabi, Dubai & across the UAE
You may celebrate and rejoice in Catering and Special Events over the Yachts and in the desert with exceptional service and food that aims to steal the show. We have got menus that would suit both casual as well as formal events. Our creative event coordinators would present ideas and would guide you through the procedure. Also, the events come up with a personal chef, they finish all the dishes so that it is fresh on time and presented in a beautiful manner. Our events team arrives early on time like magic, ice down drinks, and sets up your party. A supervisor would always be available on hand during the event so as to ensure that the service is flexible and has got personality too.
Make your event more special with Event Catering in Abu Dhabi
Make sure that you take the hard work out of organizing your next birthday party, wedding, or get-together, and let the Sajway team wow you incredibly! We aim to specialize in Event Catering and make your special day more amazing. We aim to infuse the spirit of innovative food art for a heartening experience in all of your concepts and projects while making them alive and delicious. Hosting a huge event can be overwhelming as well as a challenging task for even one of the most organized people. The main thing that you require to do is to make things easier for yourself so as to get organized.
A very important part of every event is the food and dessert with decorations and lighting that looks to serve the guests with an aesthetic look around the dine-in location. Since there are multiple catering restaurants to hire, so if you desire to make your event rock then connect with Sajway. The restaurant ensures to create unique menus for you. Sajway has gained high goodwill as one of the region's leading catering service providers. It acquires expertise, quality, and innovation with the three main divisions like Contractual, Commercial, and Creation.
Visit once and enjoy a lifetime at Sajway for the best Event Catering in Abu Dhabi
If you want to celebrate a special milestone like the sweet sixteen party or a fiftieth wedding anniversary then a fantastic birthday party can be held at Sajway. A party that celebrates a special moment in someone's life would be even more memorable if it turns out to be held in secret and the person who is the focus of joy and merriment is not aware that the party is happening at all. Even if it is a surprise party or not, there occurs a lot to consider since it would make your day a memorable one for a lifetime. Enjoy the Event Catering in Abu Dhabi ( تقديم الطعام للمناسبات في أبو ظبي ).