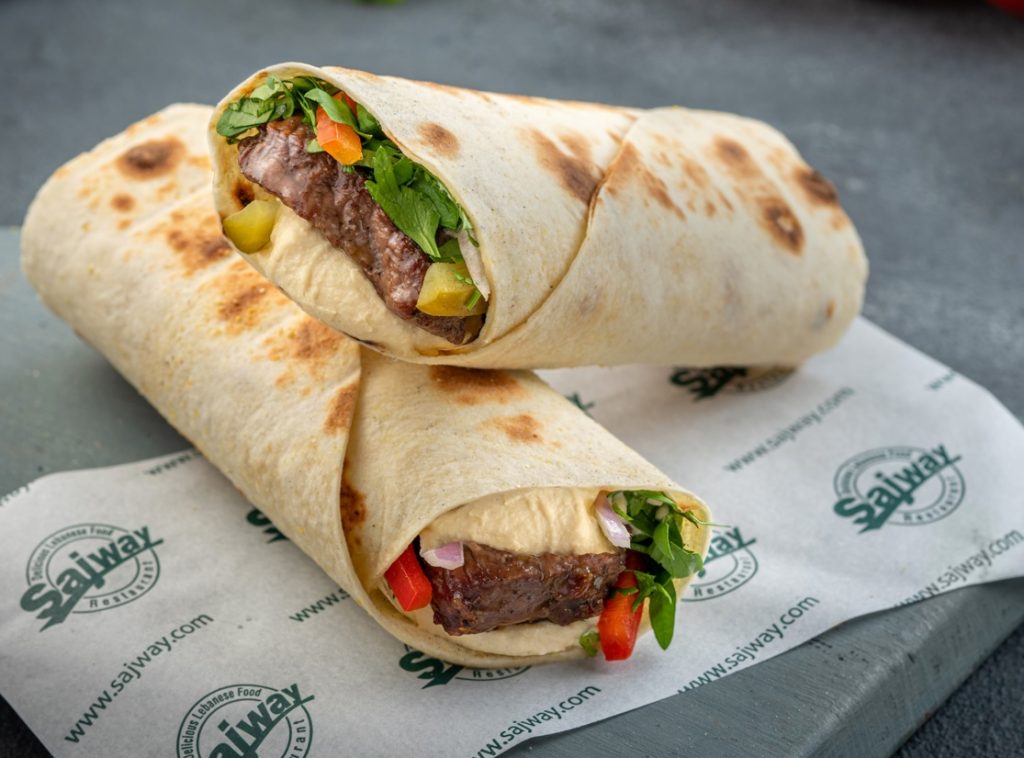 Best Lunch in Abu Dhabi to help brighten your day
Indian Cuisine turns out to be an evergreen saga of incredible flavors as well as spicy treasures. The topmost Indian restaurant would bring you the best of these flavors in the form of popular dishes all over the globe. For all the foodies within Abu Dhabi who desire to explore the finest Indian Cuisines served within the capital, there occur quite a few delicious options to select from. One of the most delicious foods within Abu Dhabi, Sajway serves Indian Cuisine within a luxury dining experience. Sajway is the best restaurant that serves the Best Lunch in Abu Dhabi (أفضل غداء في أبو ظبي). The beautiful indoor setting occurs out to be great for a special date night or a formal business lunch. Cooked with perfection, every dish is served with true perfection and is a reflection of the warmth and homeliness of Indian Cuisine.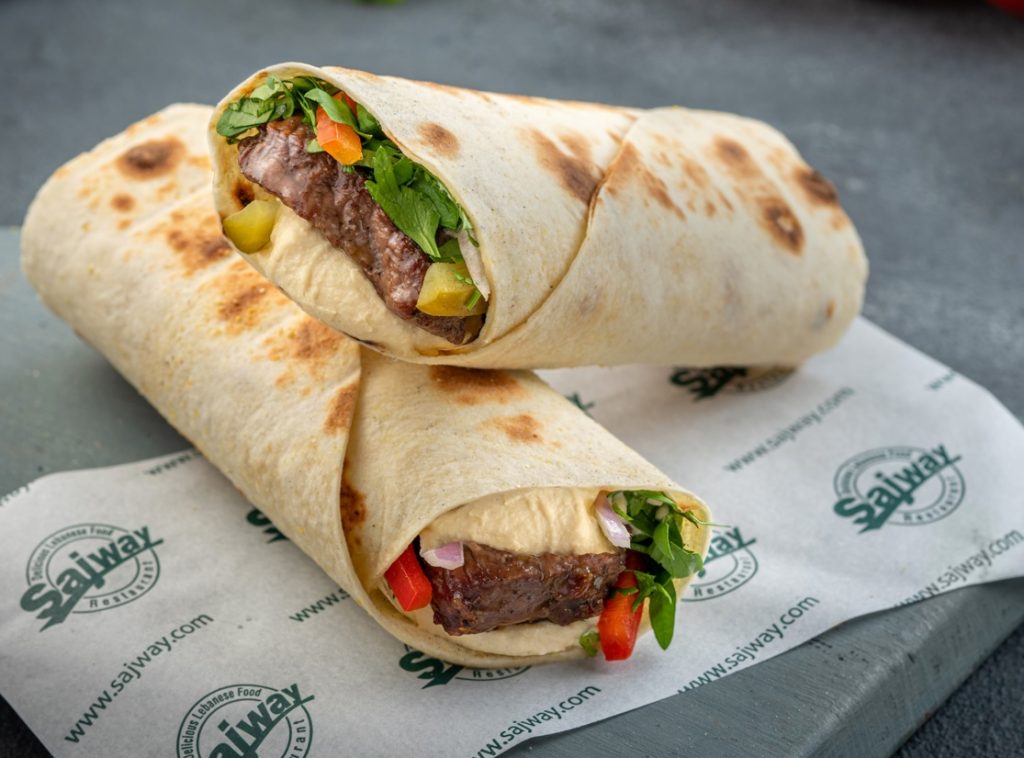 Sajway has got both vegetarian and non-veg food options so as to cater to a wide clientele. Their veg favorites involve malai broccoli, paneerlababdar, dosa, idli, puttu, and paneer tikka. Their mutton biryani and butter chicken are surely the non-veg highlights. If you are in the mood to seek out the Best Lunch in Abu Dhabi. Sajway is as fancy as it gets even with the food that is counted among one of the best restaurants for Lunch. Sajway offers you an elegant contemporary setting and mesmerizing view of the surrounding city. Also, there occurs an availability of an open kitchen theme that permits you to witness the behind-the-scenes culinary magic that happens to create this gourmet Indian food within Abu Dhabi.
A must-visit for the Best Lunch Restaurant in Abu Dhabi
Sajway is one of the Best Lunch in Abu Dhabi that aims to be the place that assures you with the loved Indian grilled food. The cozy little restaurant acquires everything from grilled meat and seafood to vegetarian options like the paneertikka. In addition to amazing food, you may also feast over the grilled beef steaks in peri spice mix and beef for added variety; you may make your special event memorable.
Sajway provides Indian Food with flavors and presentation over point. It is a fancy Indian restaurant that everyone desires to come to. This restaurant puts up a unique spin on classical Indian Dishes that serve you delicious food that would surely tantalize all of your senses. Fresh Ingredients, tasty food, friendly staff, and great service are all you get at Sajway. This is one of the family-friendly restaurant eateries that is all about celebrating the rich culinary heritage. Even if you order their palak paneer and daal makhani or go out for all the non-veg with the kebab platter and butter chicken, the flavors occur out to be on point. If you are eagerly searching for the right destination to celebrate your special day then make sure that you visit Sajway. Since Sajway aims to provide you the delicious desserts, cuisines, and food so it can be the right fit to make your event more amazing. Turn your spice with the Best Lunch in Abu Dhabi at Sajway!